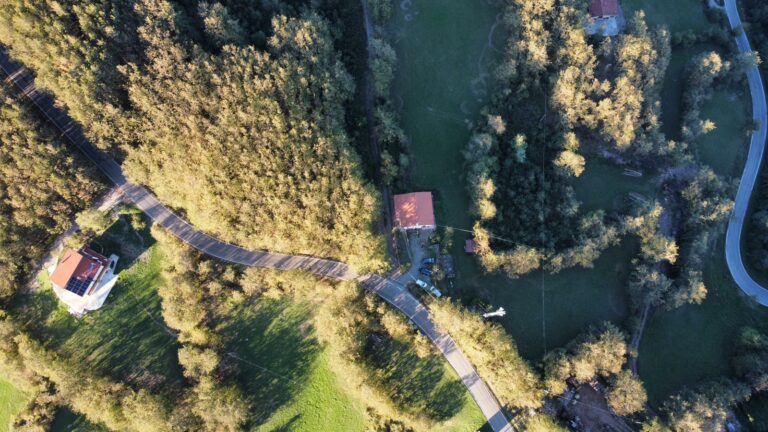 come as guest, leave as friend
Cozy rooms, breakfast included, genuine cuisine, unspoiled nature, mountain biking, horse experiences, visits to castles and medieval villages, walks in the mountains and lots of calm, tranquility and relax... during the whole year
A Pet, Bike and Eco-Friendly Rooms & Breakfast for your business trips, relaxation, holidays or weekends away
We have decided to call our Rooms & Breakfast "Tola sù dolsa" which in Parmesan slang means "take it easy, with sweetness": a lifestyle made of calm and relax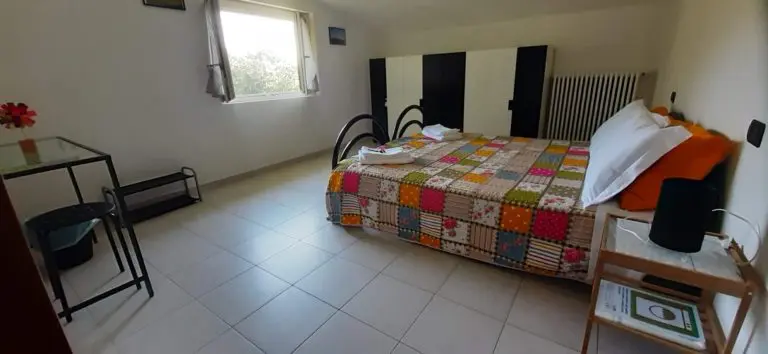 ENDURO

room

80,00 € double or twin with 2 single beds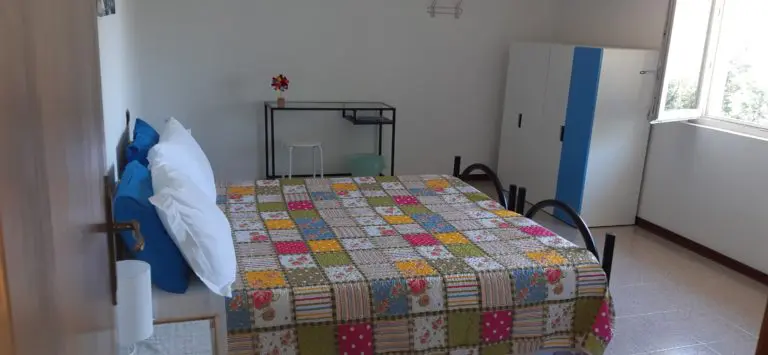 ALL MOUNTAIN

room

80,00 € double or twin with 2 single beds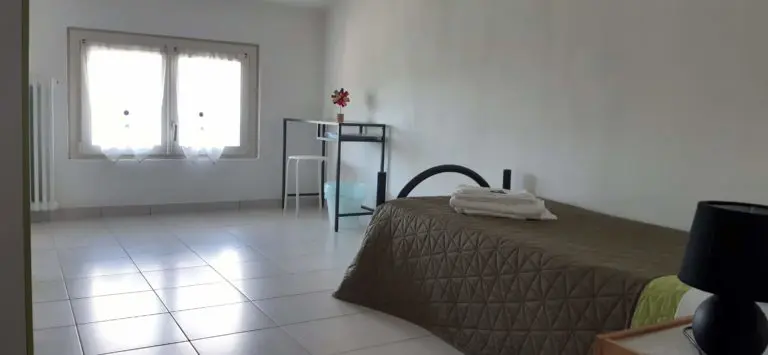 SINGLE TRACK

room

50,00 € single room
You can choose whether to book a room with private bathroom or the apartment (3 bedrooms for a maximum of 5 adults and 3 children)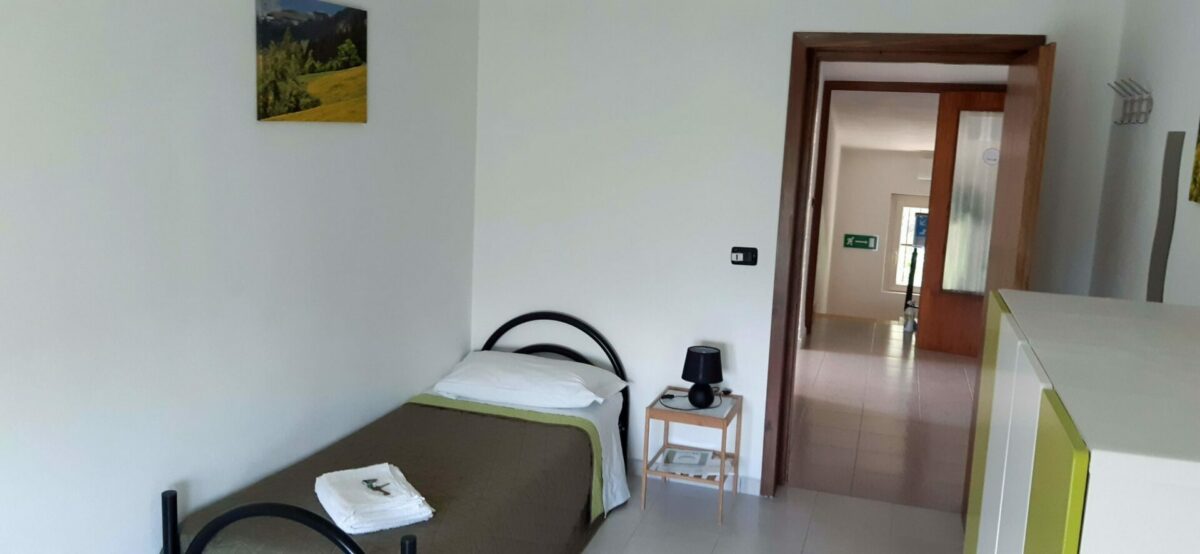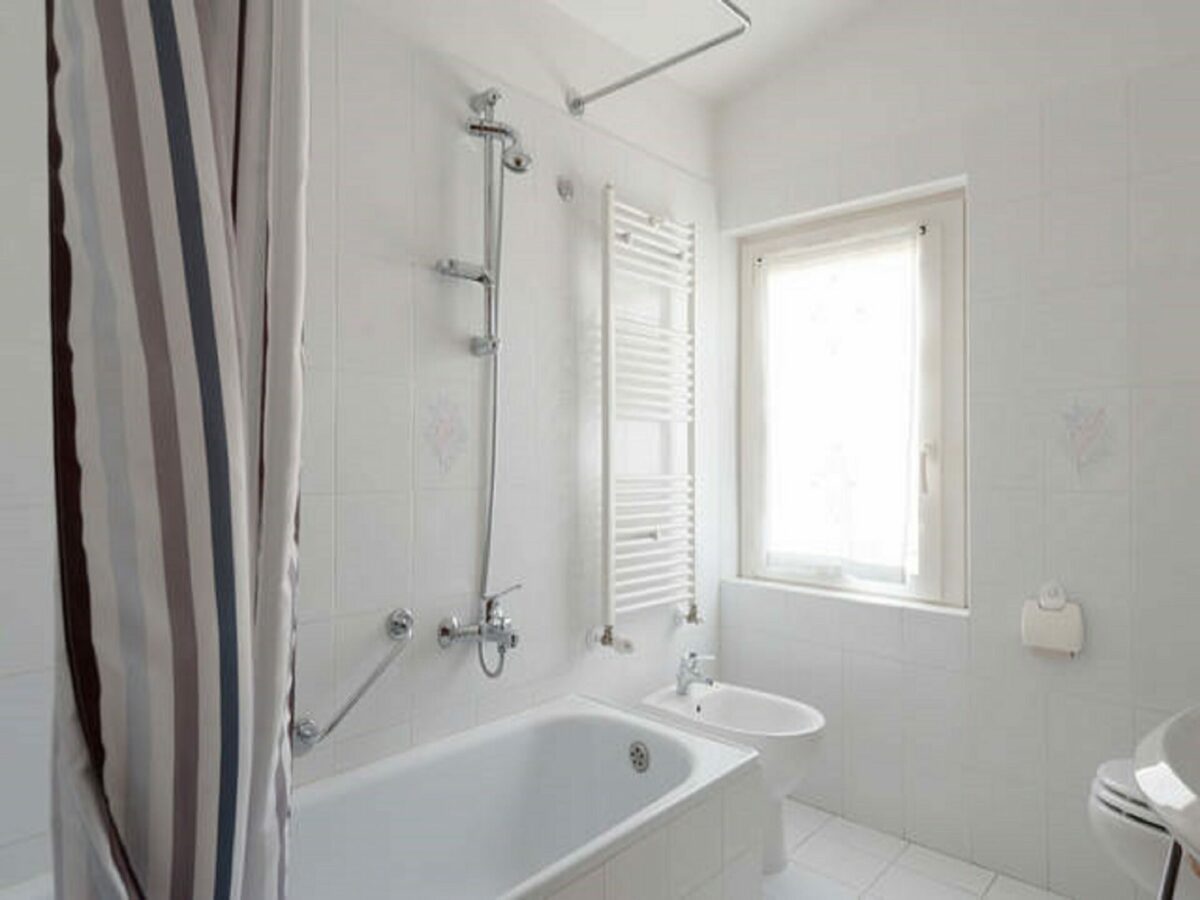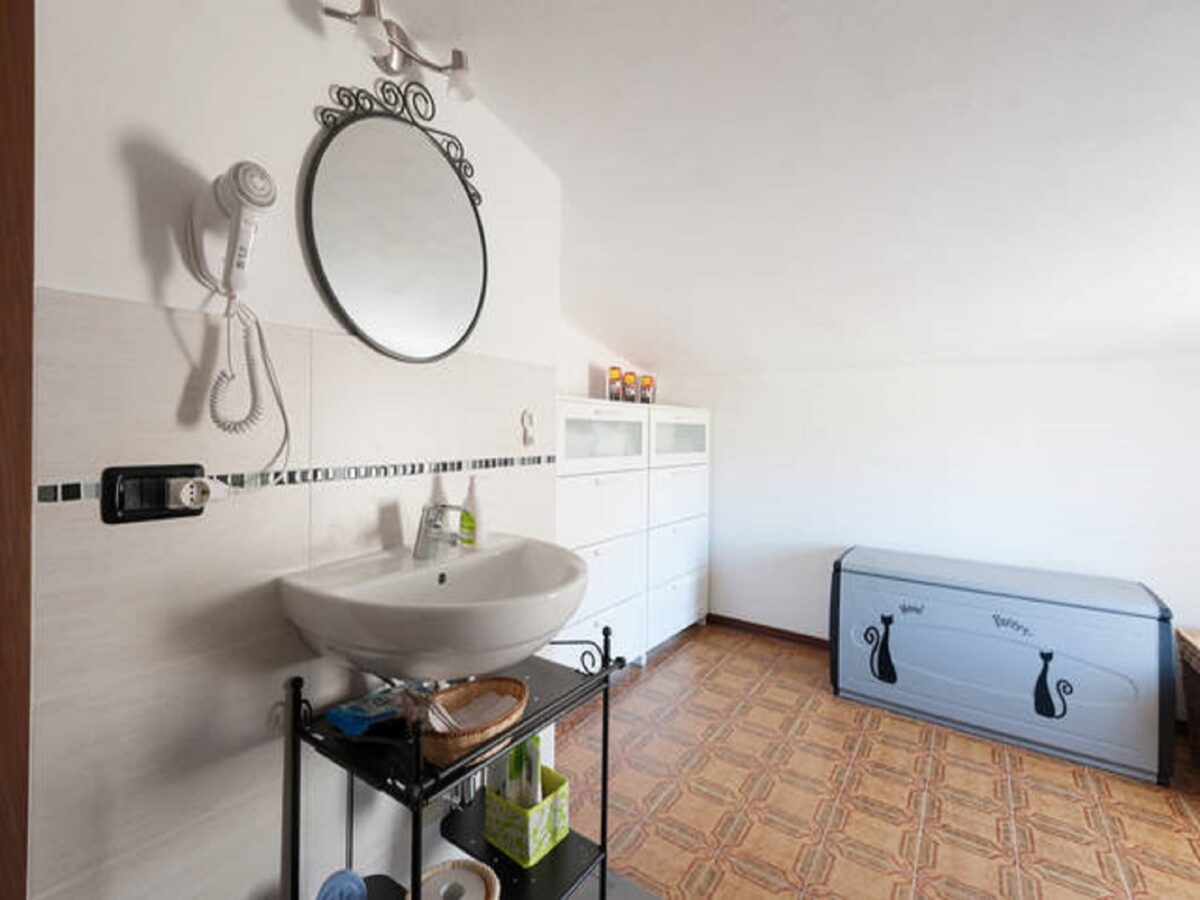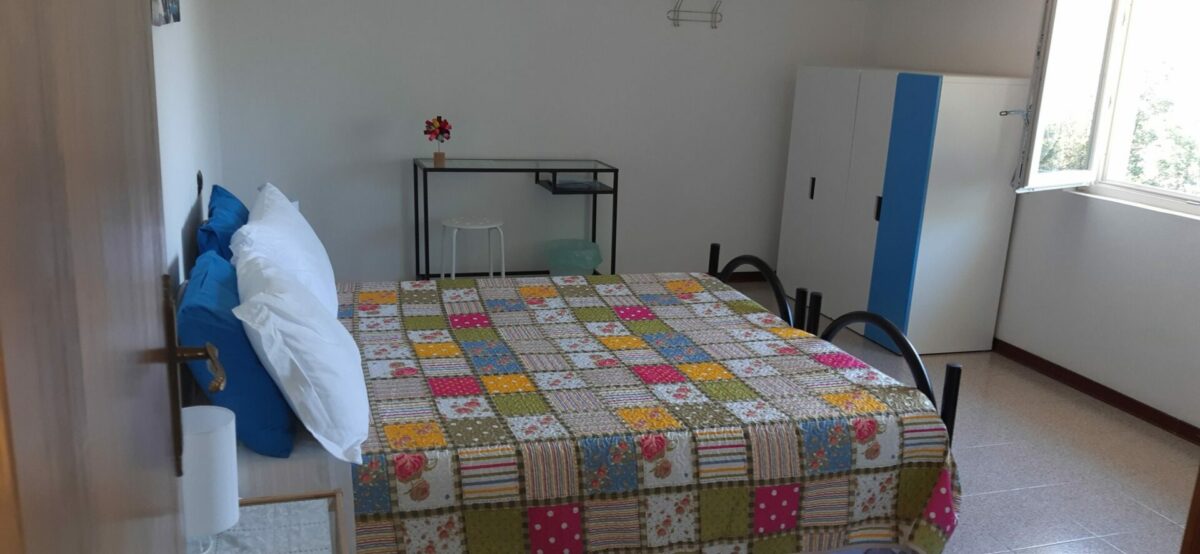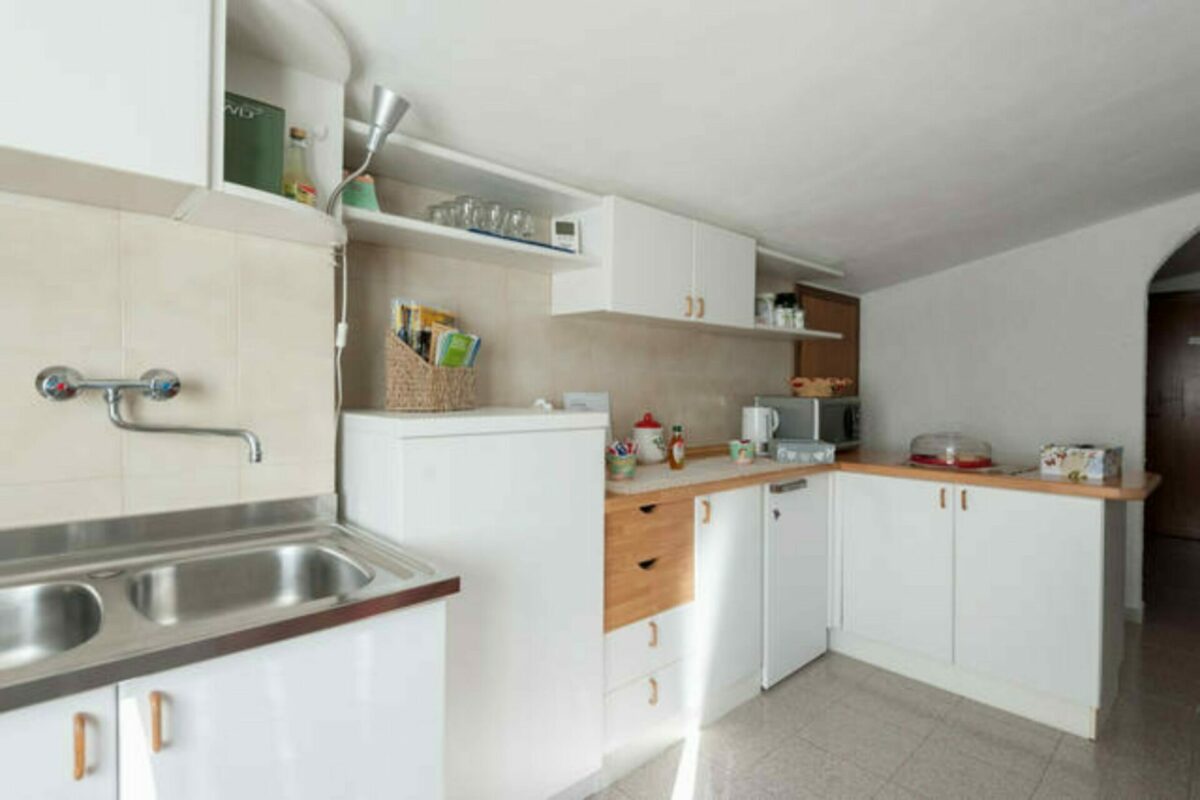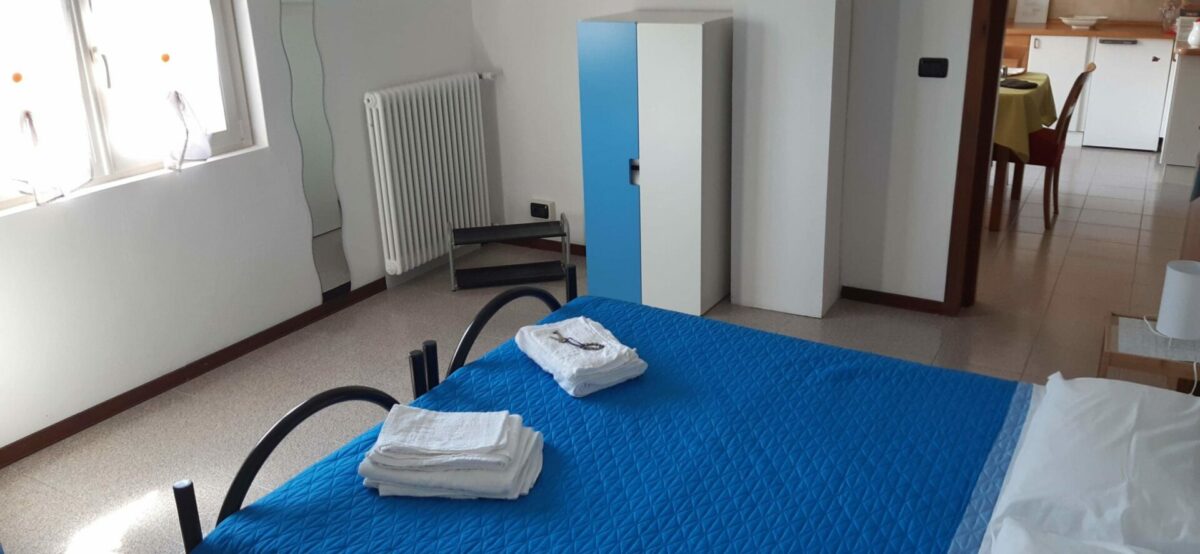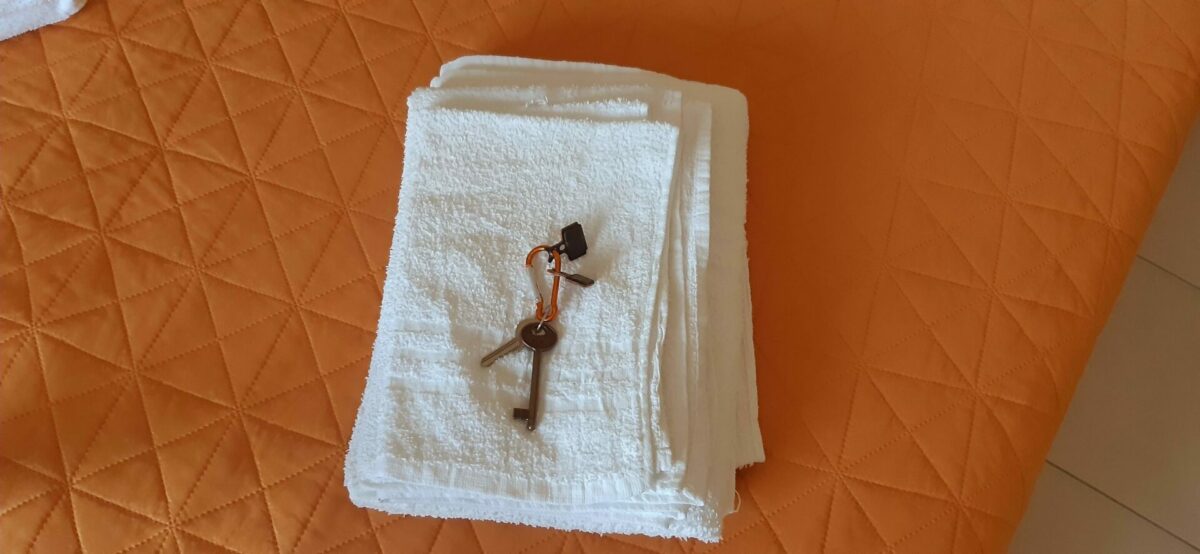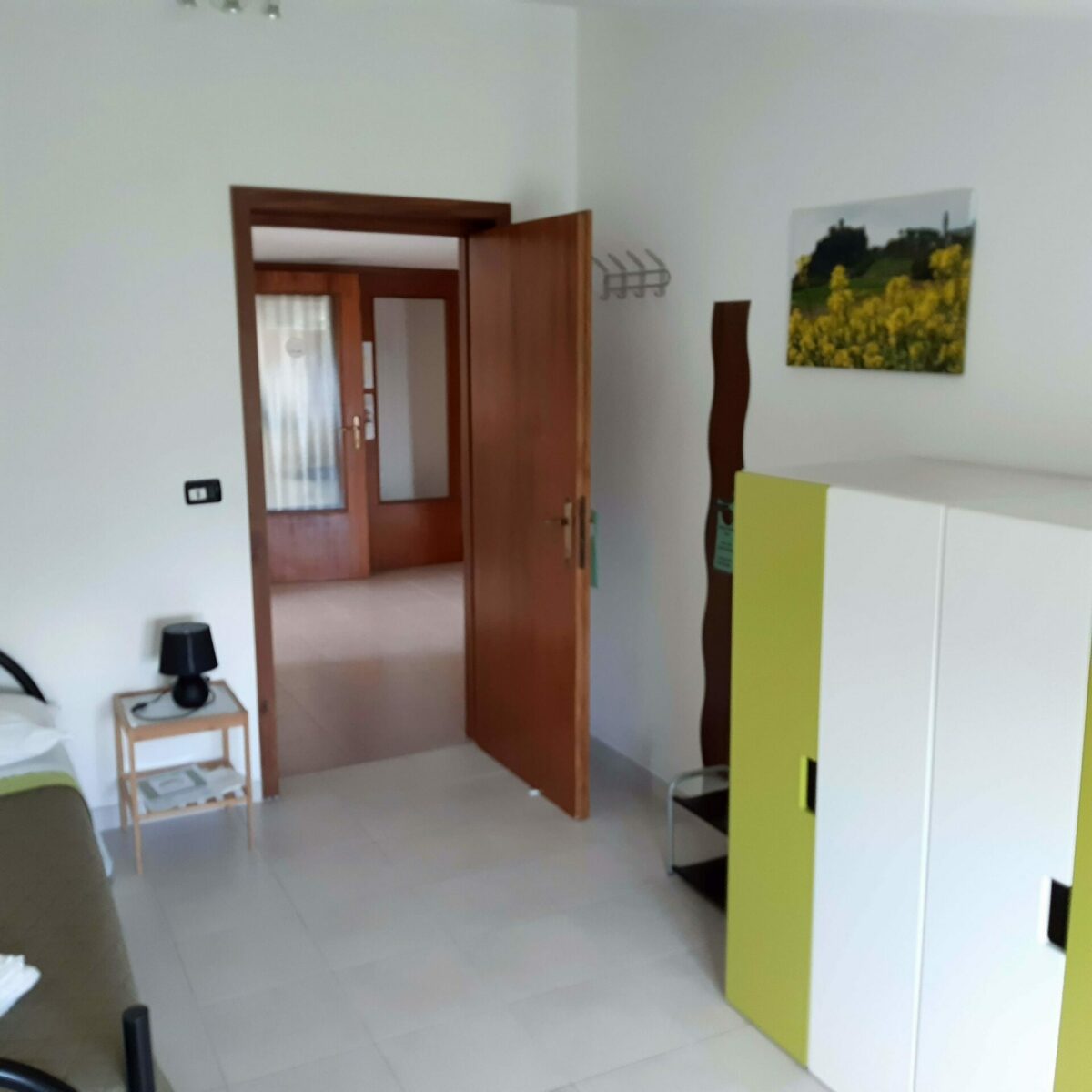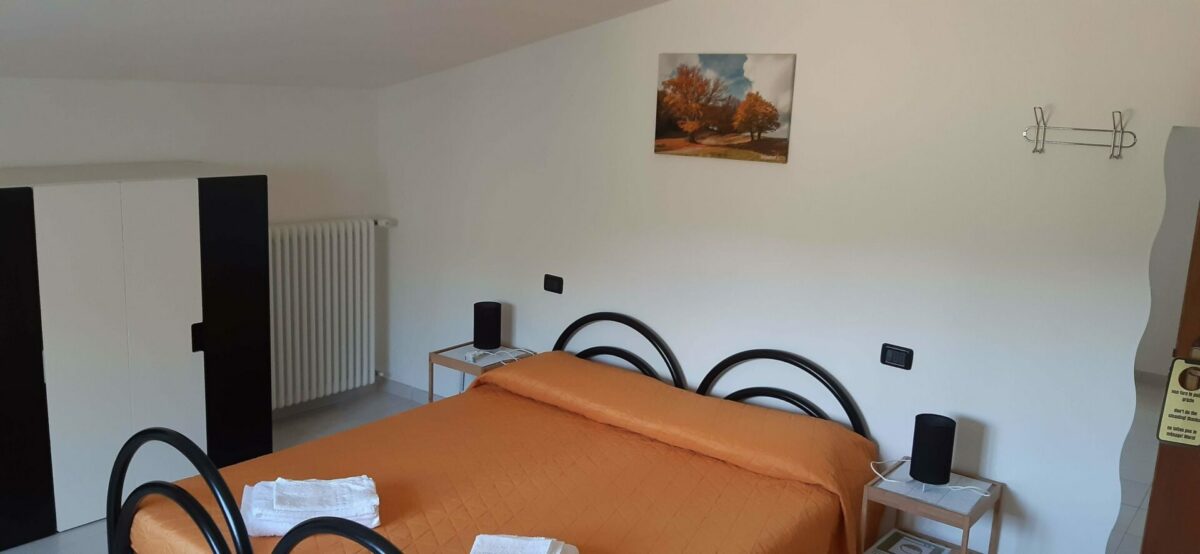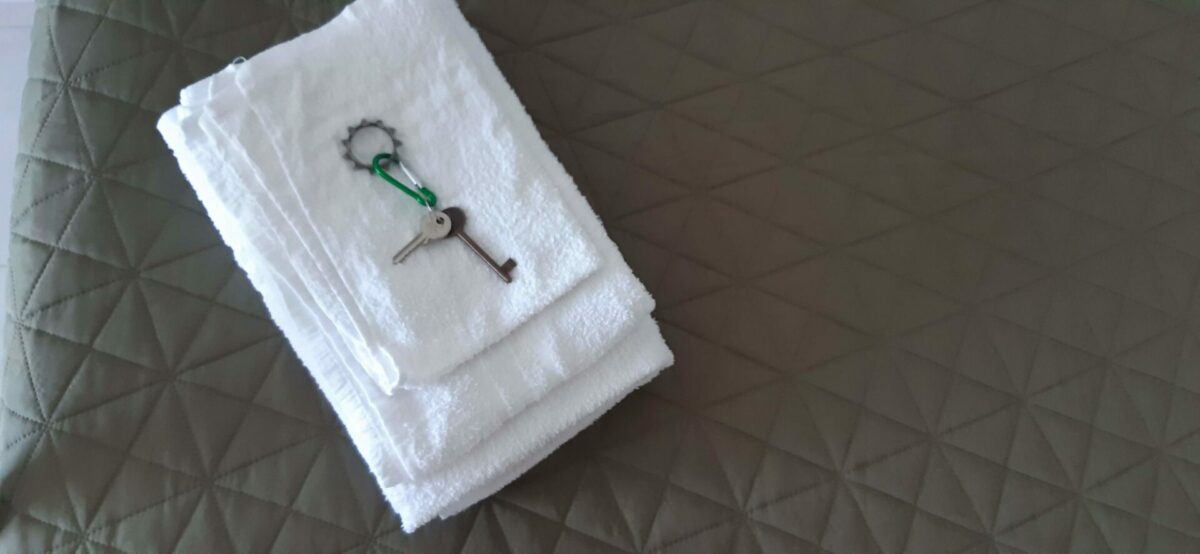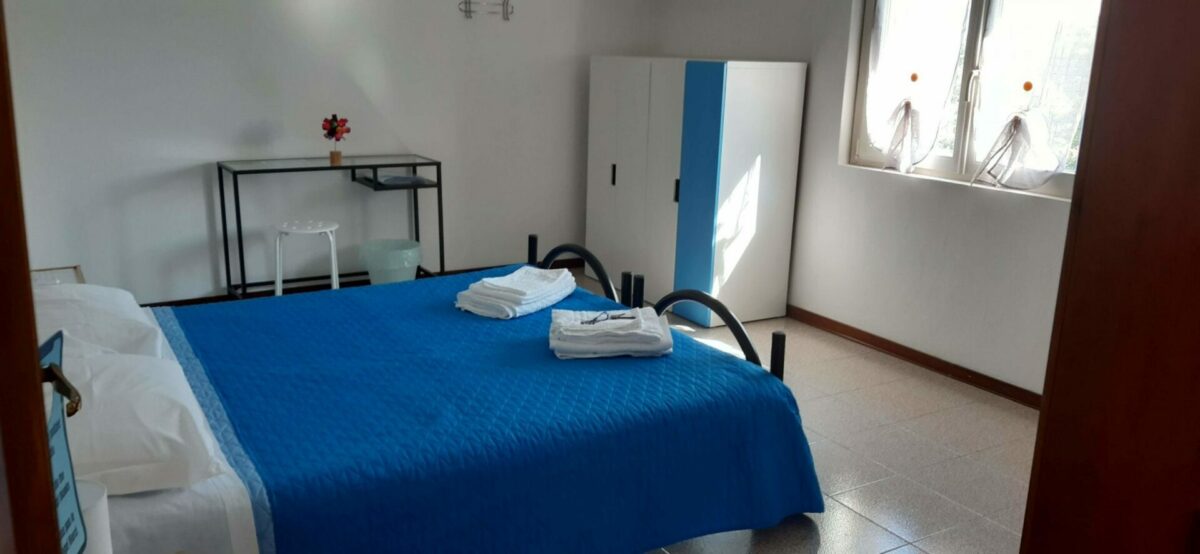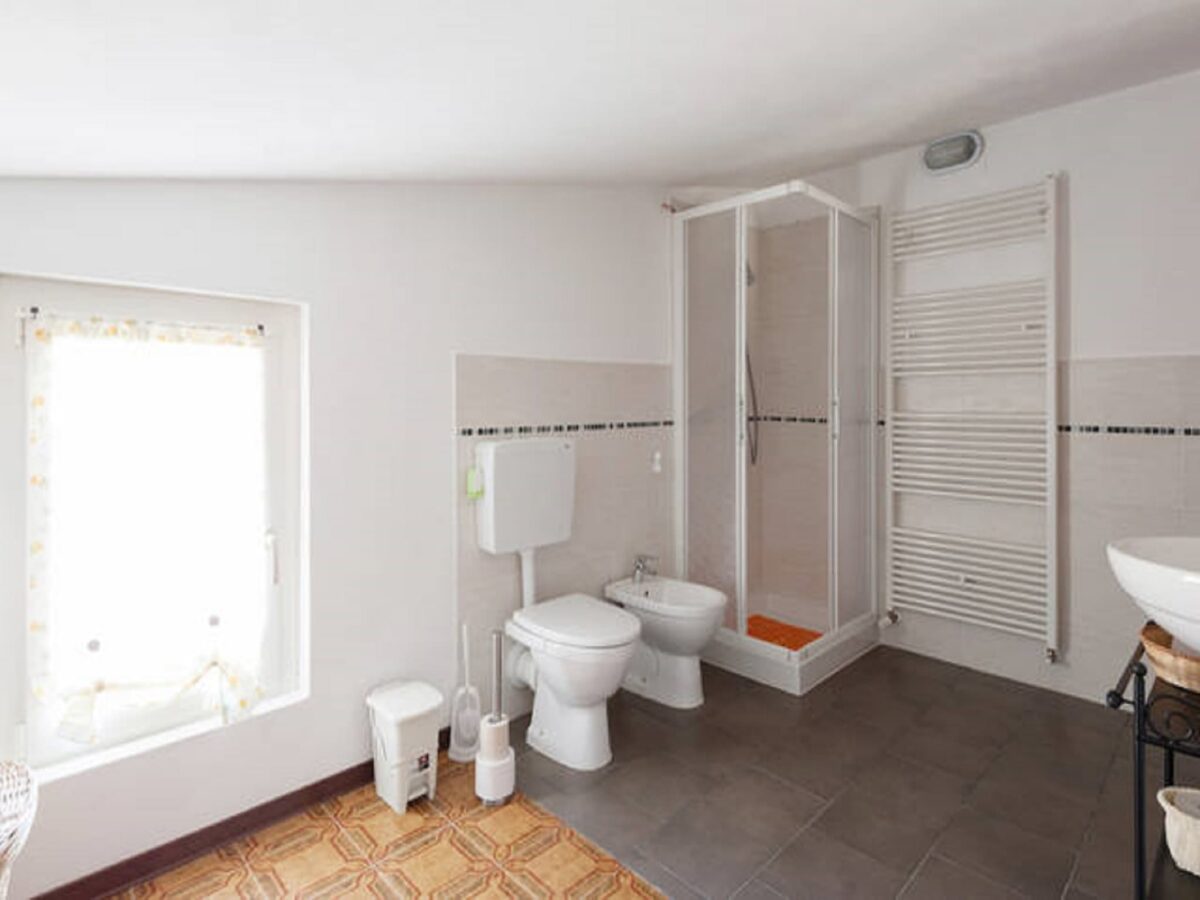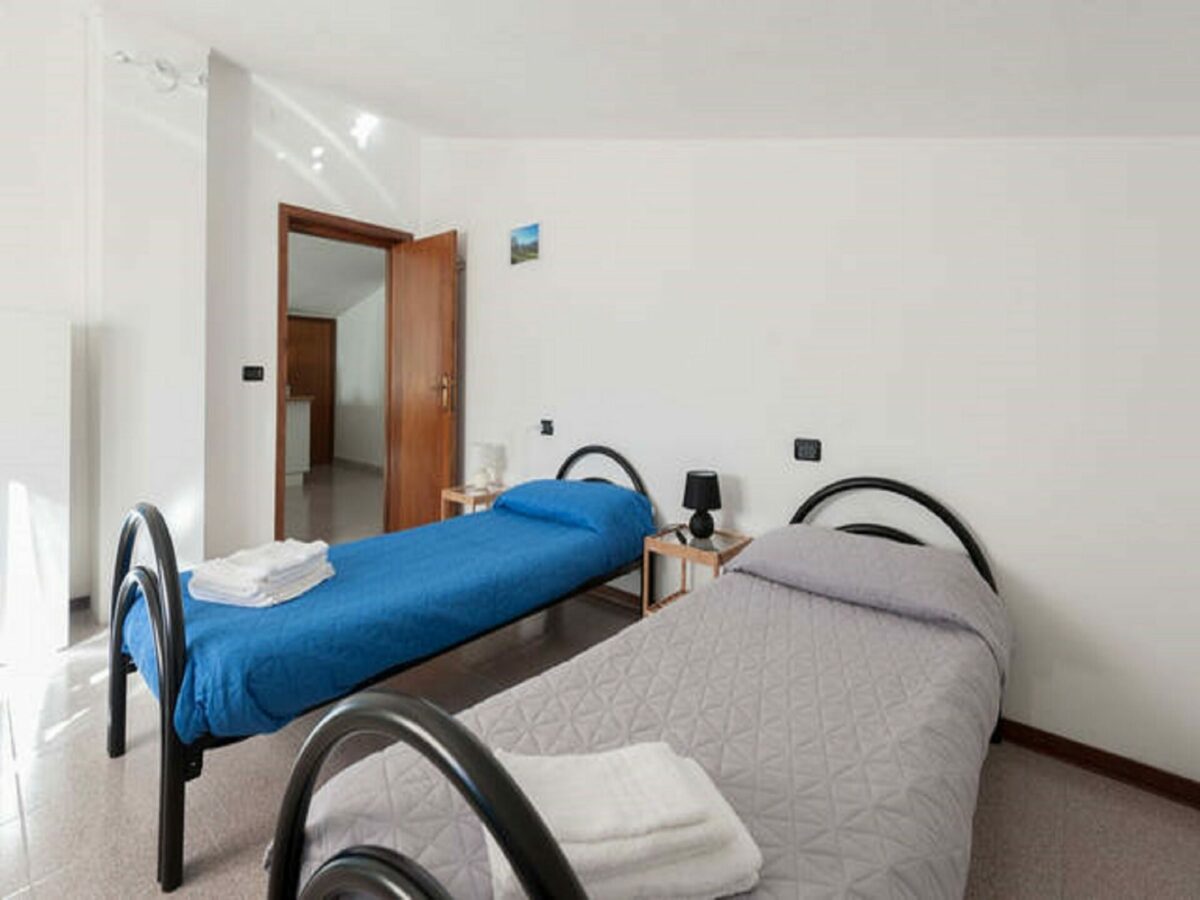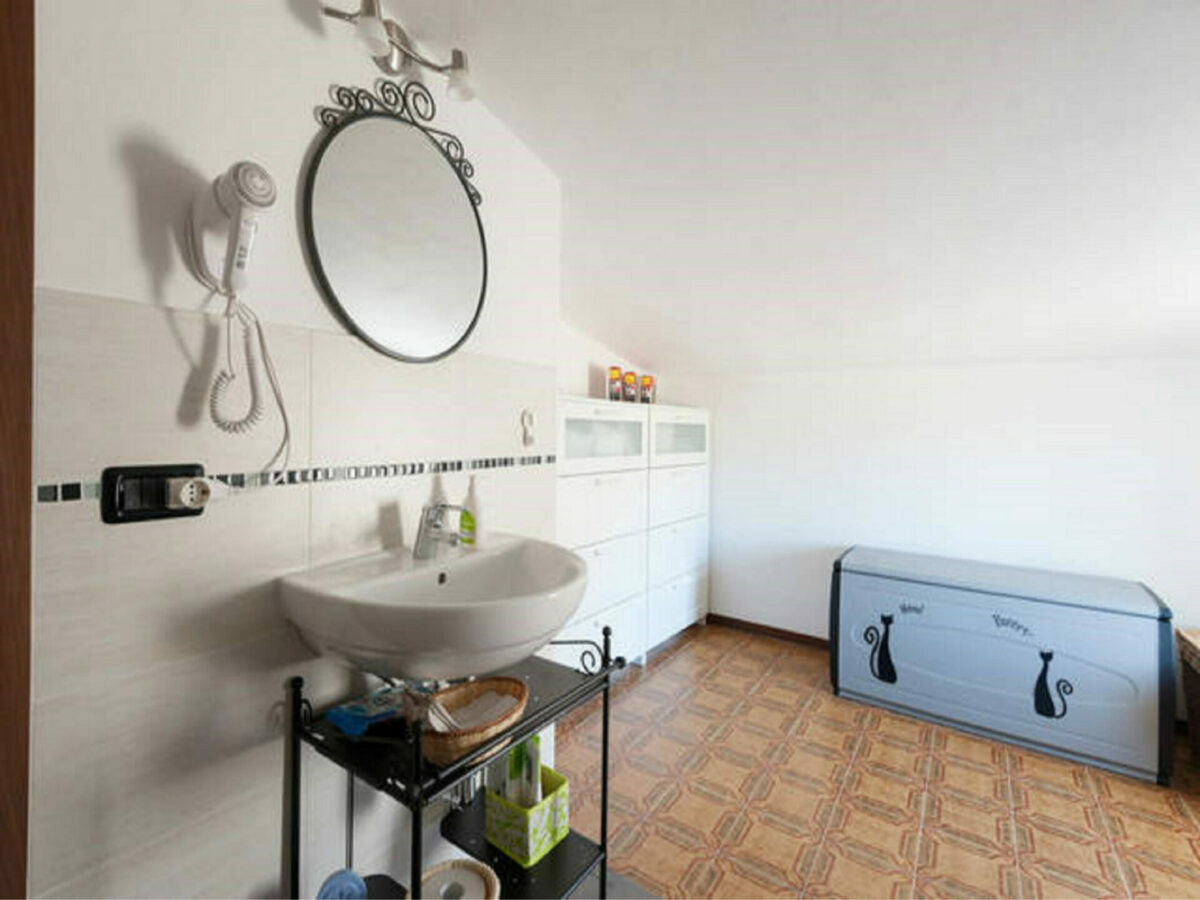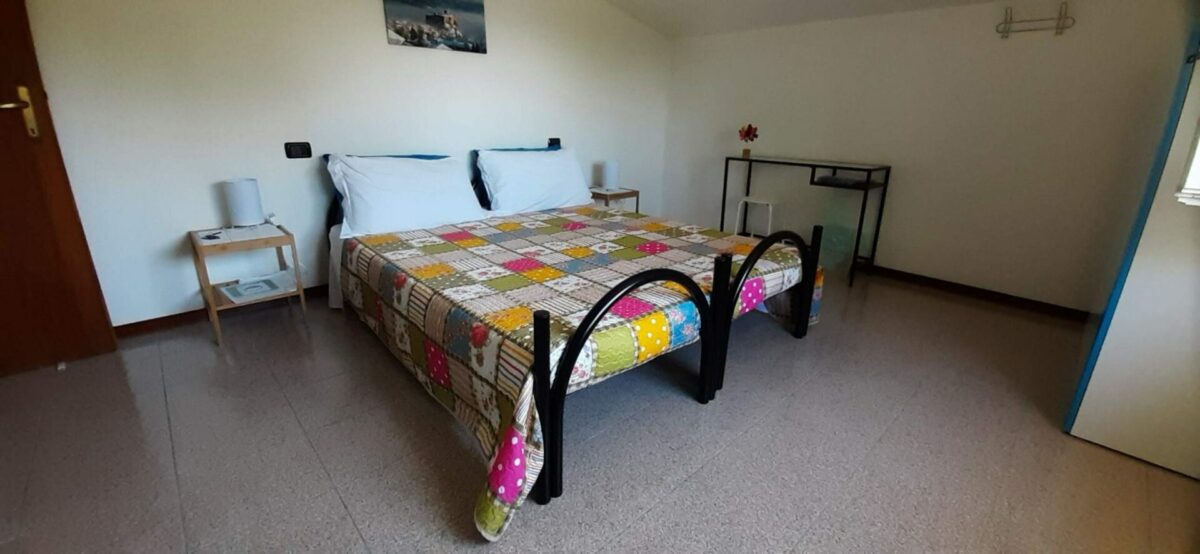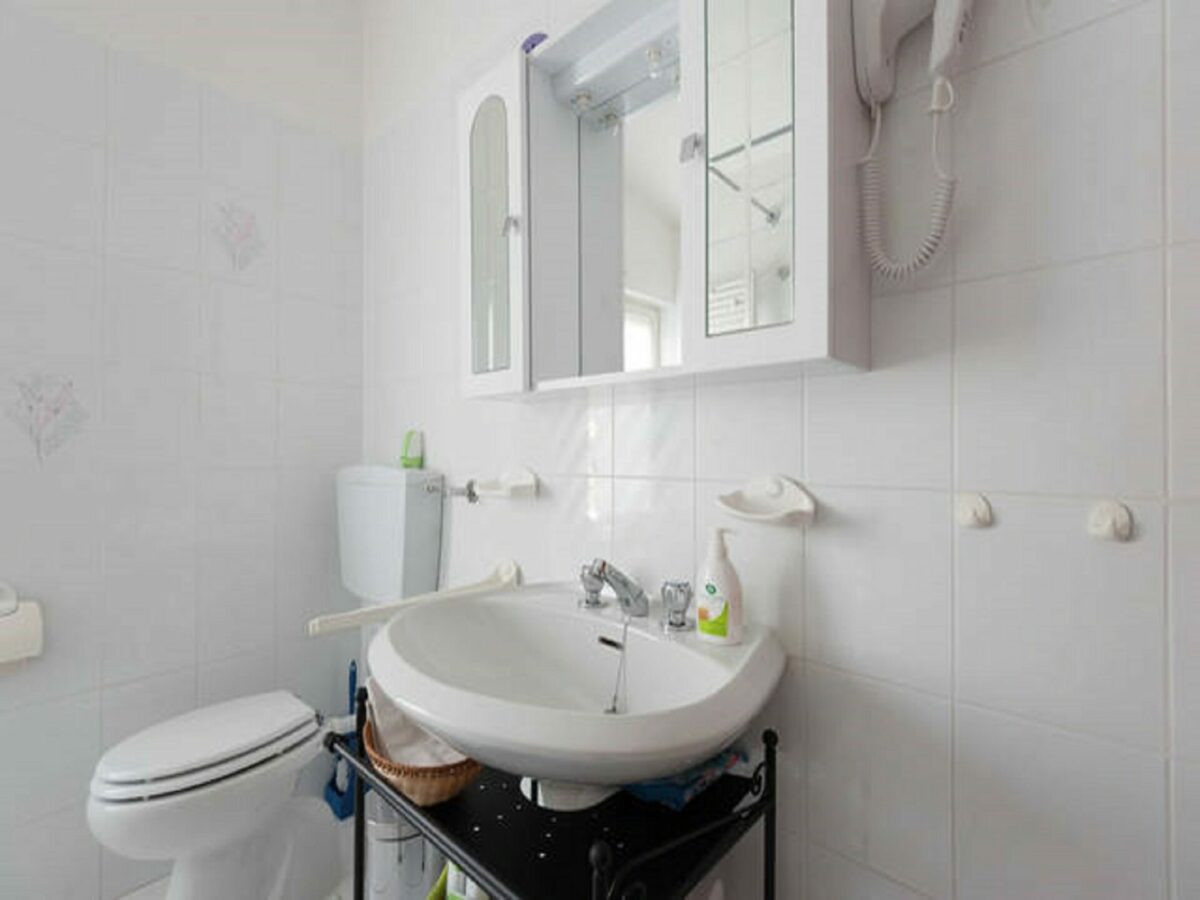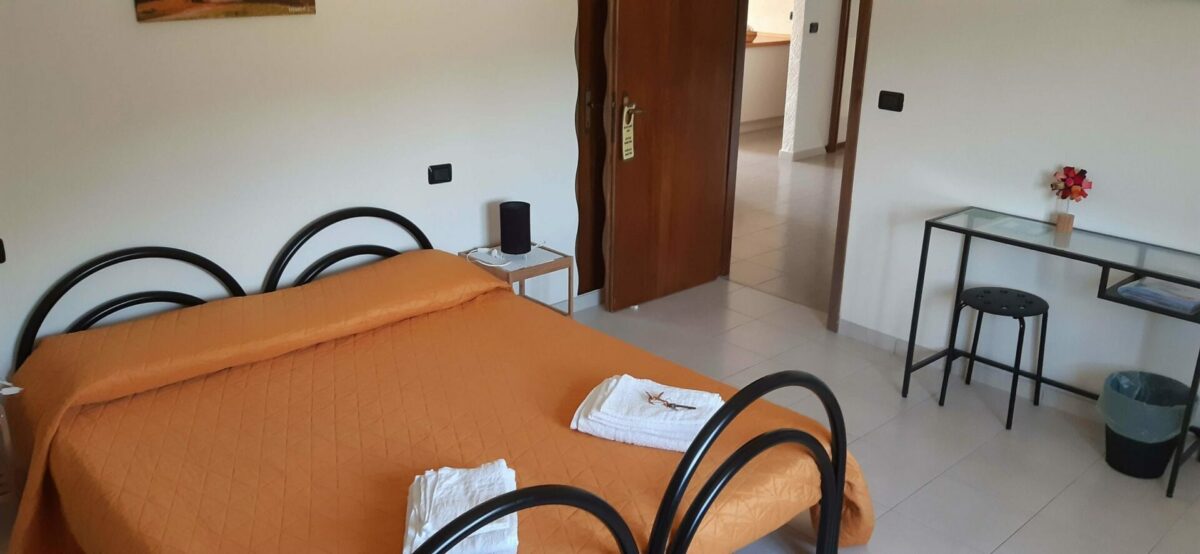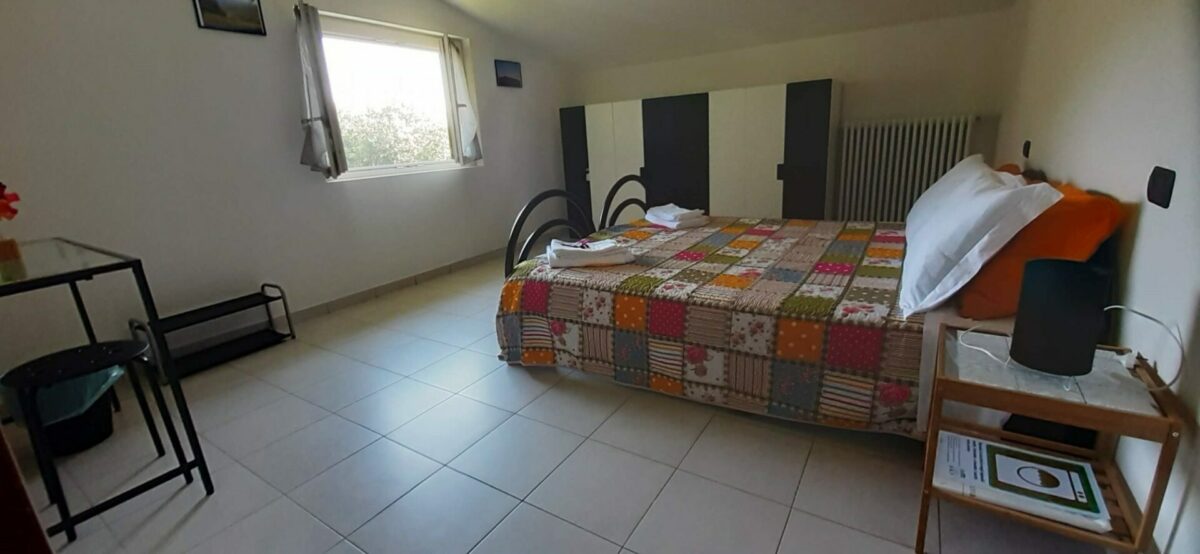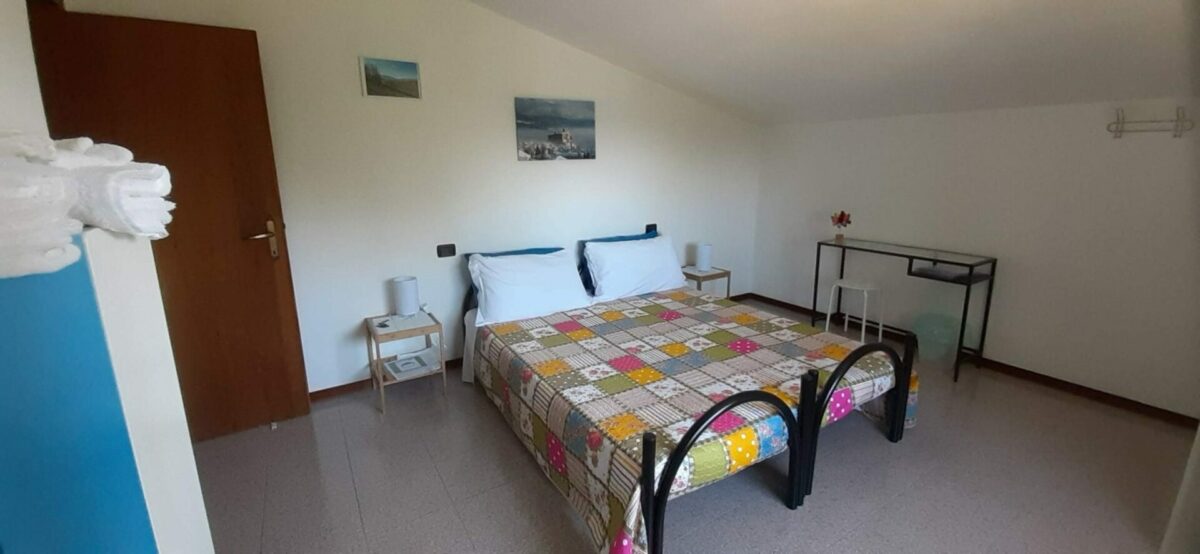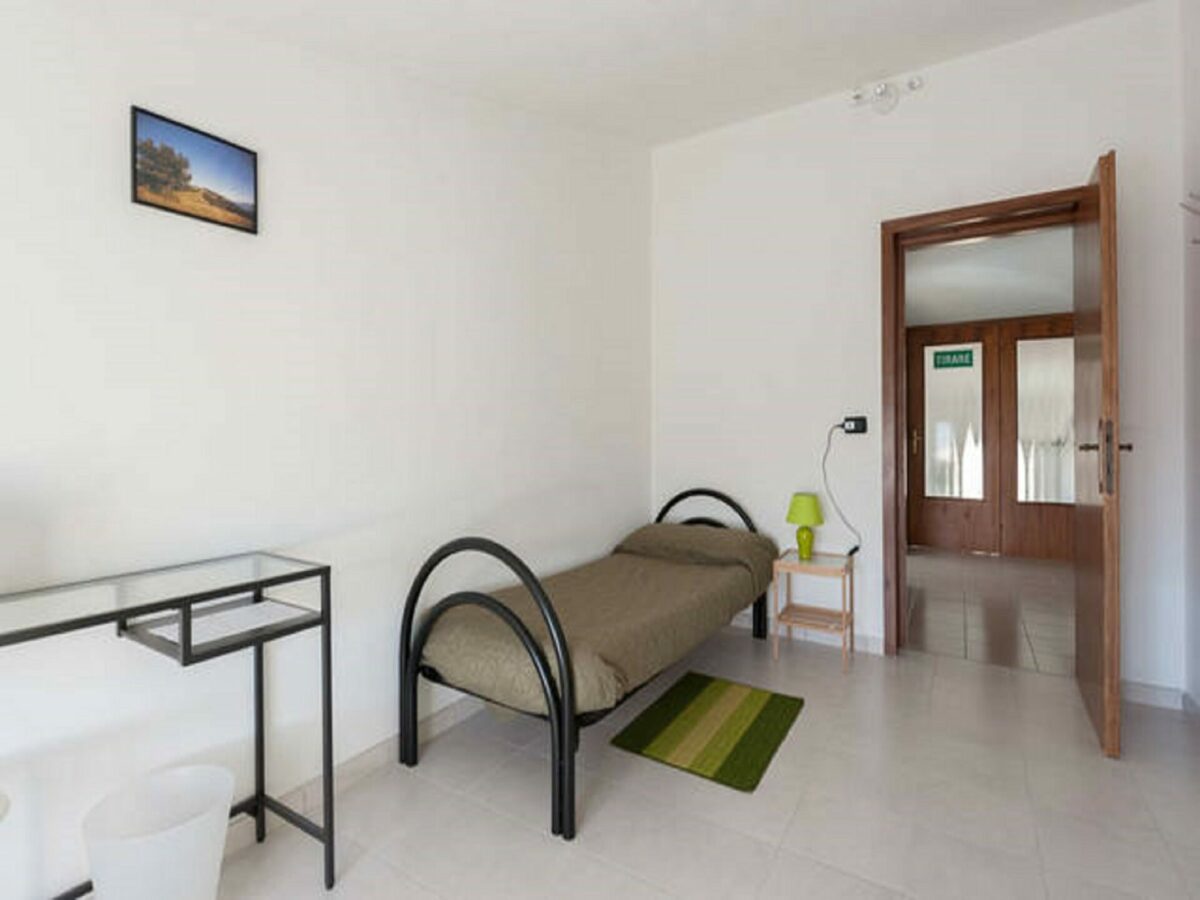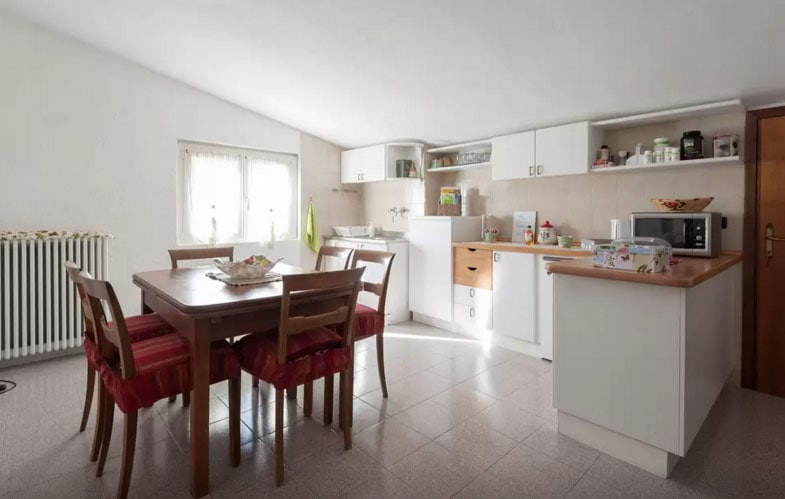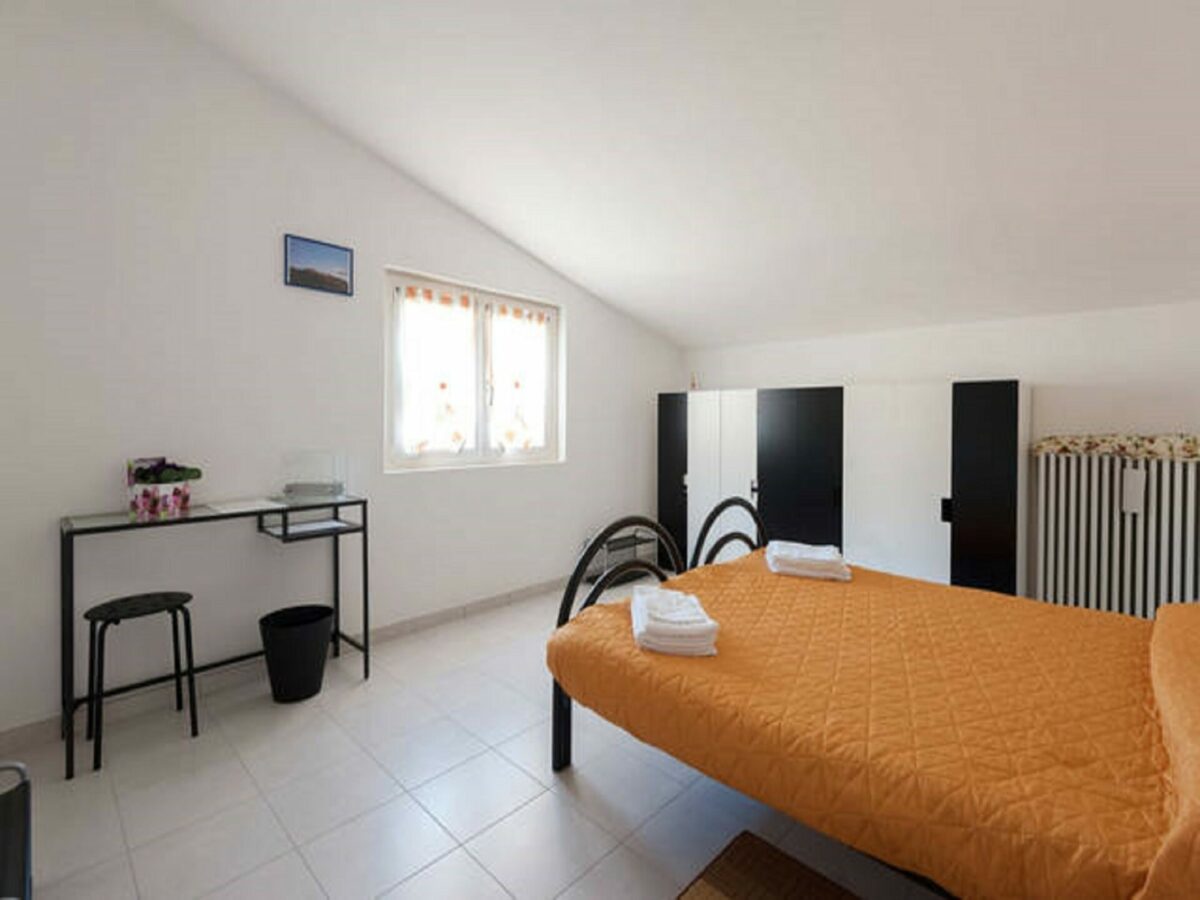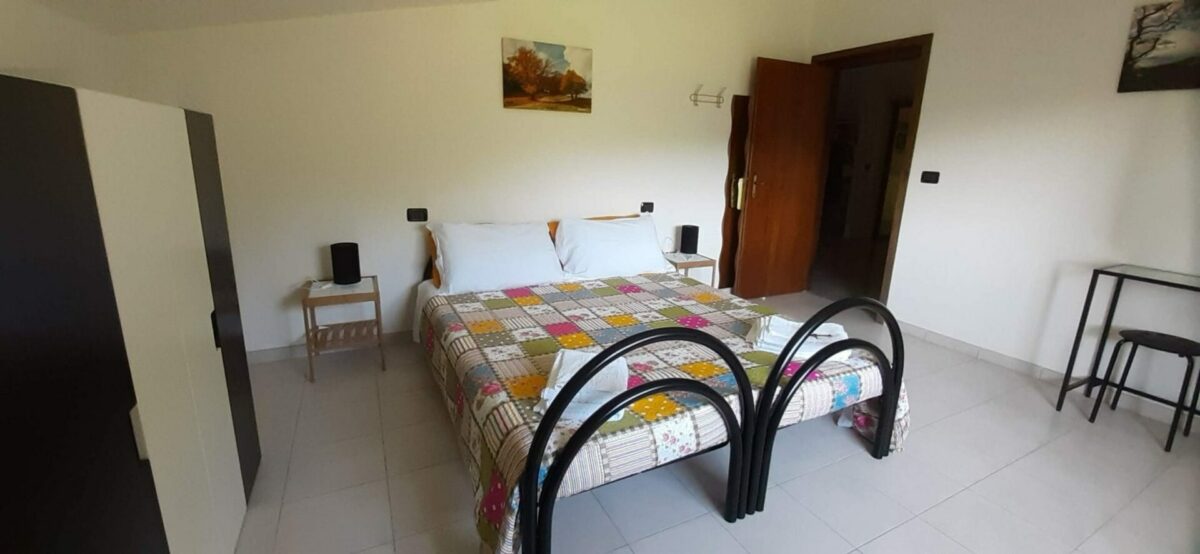 Sheets and towels, free wi-fi, central heating, breakfast, kettle with herbal teas and sugar or sweetener, personal hygiene products, hairdryer, are included;
On request it is possible to :
- have for free a cot (for babies) or a mini inflatable camping bed (for children up to 125 cm tall)

- have extra standard single bed (€20.00 per night/per person)
- use the barbecue to prepare your own meals (charcoal or gas for a fee)

We have chosen not to produce directly but to prefer the development of agreements with small production companies in the Valtaro and Valceno, with an eye to the raw materials offered by the Emilia-Romagna territories and the Apennines, the latter "contaminated" by Parma and the Food Valley, by Liguria and Tuscany which are no more than 70km away
Breakfast included
choose between Anglo-Saxon, continental or "cyclist breakfast", served outdoors or in the dining room or with a tray in your room
decide by 6pm the day before
Packed lunch
2 sandwiches with local bread and a choice of feline salami, local salami, Piacenza coppa, raw ham flake, local cheese/caciotta; dessert, fruit, water or can
10,00 €
Light menu, 2 courses
appetizer, first or second course, dessert, 1/4 of cask wine, mineral water, coffee

17,00 € to book 1 days in advance
Local menu, 3 courses
appetizer, first course, second course, dessert, 1/2 of cask wine, mineral water, coffee
22,00 € to book 1 days in advance
Gourmet menu, 4 courses
typical dishes based on mushrooms, truffles, trout or game (according to the season): appetizer, first course, second course, dessert, 1/2 of cask wine, mineral water, coffee
27,00 € to book 2 days in advance
MTB or E-Bike tour with guide
Discover our territory in safety with a prepared and competent guide: half-day or full-day excursions for individuals or groups of up to 8 people
from 35,00 € to 150,00 € ulteriori informazioni
Only for you, who are staying, it will be possible to have dinner or lunch by prior arrangement with 1 day prior to check-in
I will be your Private Cook, upon request! I opted for the choice of the agreed menu in order to offer you a "tailor-made" experience and to avoid waste or overproduction. The dishes vary according to the seasons and offer pairing with wines suitable for the dishes agreed in the menu itself. It is possibly agreed in time and made on the basis of the number of people expected and in relation, as far as possible, to your needs, in fact you will be asked to communicate which foods are not to your liking.
Terms and conditions:
At the time of check-in we ask for the balance of the stay and we accept payments by Bancomat, Cartasi, Visa or Mastercard credit cards or cash. Any extras will be paid the evening before check-out.
For the deposit we accept payments by bank transfer, Paypal or, by communicating the number and expiry date of the credit card, we can charge remotely with POS. We do not accept check payments or holiday vouchers
For any occupation of the apartment by a large family or a group of friends, we recommend asking for a personalized quote
Please read the whole commercial conditions and Rules and FAQ


DURING THE WINTER SEASON, BOOKINGS WILL BE ACCEPTED ONLY WITH A MINIMUM 48H PRIOR TO CHECK-IN AND FOR A MINIMUM OF 2 NIGHTS or FOR 1 NIGHT BUT A MINIMUM OF 2 ROOMS